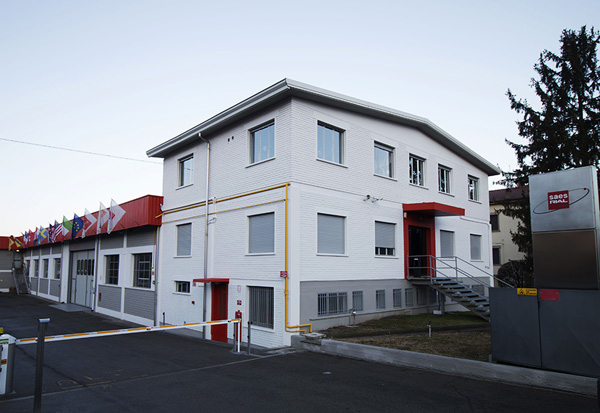 A new player in vacuum systems
Established in Parma in 2015, SAES RIAL Vacuum is 100% owned by SAES Getters S.p.A since 2022. Its mission is to be a high level technological pole for designing, modeling, manufacturing and testing of advanced and integrated vacuum systems for accelerators and industrial applications. SAES RIAL Vacuum can leverage on the extensive R&D capabilities and instrumentations resources of SAES Group.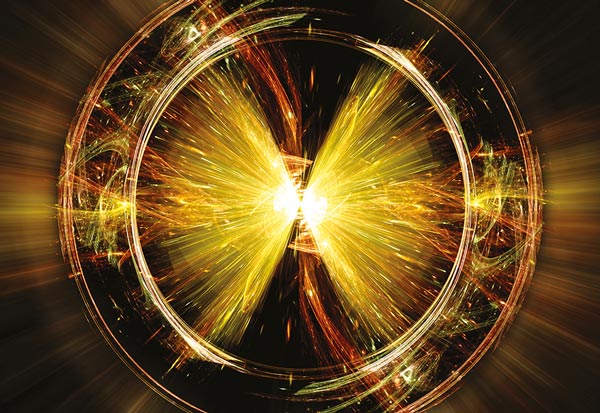 Core expertize
SAES RIAL Vacuum has unique expertise in several areas, including vacuum and cryogenic systems design, fine machining ( by EDM and/or CNC milling, grinding and turning), welding technology, UHV cleaning, assembling and testing. More than 15 years of experience in NEG coating of narrow gap insertion devices allows delivering superior quality NEG coated chambers for accelerators.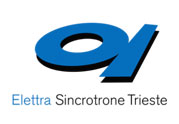 Elettra
bunch compressor for FERMI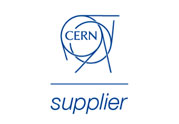 Cern
pumping modules with RF bellows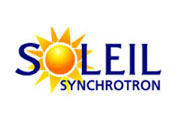 Soleil
undulator chambers for storage ring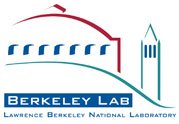 Berkeley Lab
R&D chambers for ALS II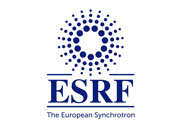 ESRF
Photon absorbers for ESRF EBS